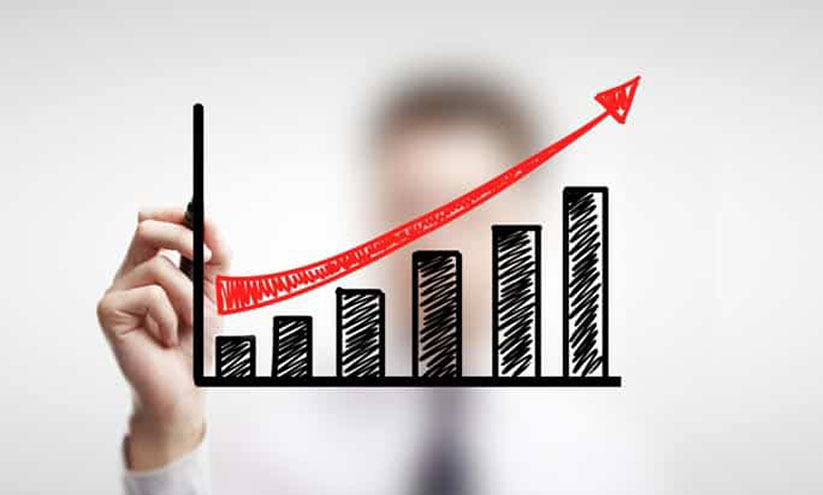 Have a vision for your business to be the best and dominate your industry?
Frustrated with your current business results?
Feel like you've hit a glass ceiling?
You see the potential of your business, but no matter what you do, something is holding you back from realising its full potential. Maybe you're getting dragged back into operations leaving no time to generate leads or follow-up quotes. Perhaps you're putting out fires lit by your employees. Or maybe you've tried everything you can think of to break through, but nothing really seems to work. Kaibizzen helps ambitious business owners, like you, break through their glass ceilings. Be rewarded for your hard work. When you engage a specialist team that delivers ongoing growth-driven coaching, based on proven elite coaching methodologies, you'll be surprised by what you are capable of with the right guidance.