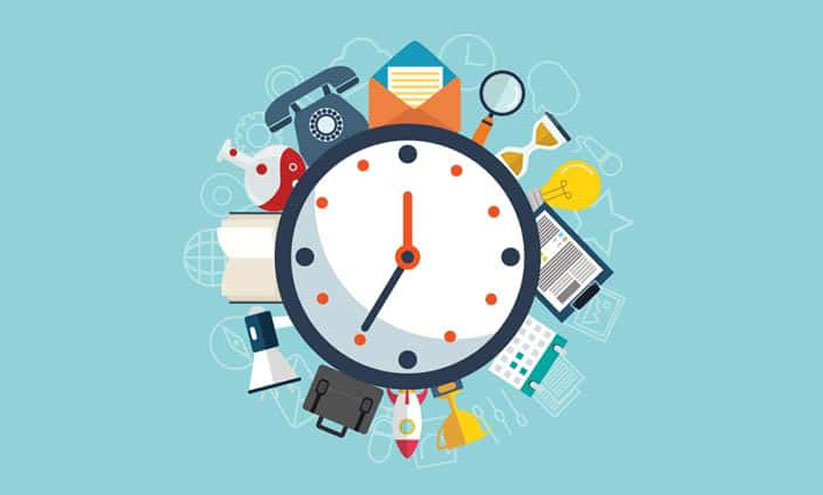 Are you consistently working 60-70 hour weeks to keep your business running?
Are you up late most nights just to get invoices finalised and the admin work done?
Feel like you're just not making the financial returns for the time, effort and energy you're investing?
You've worked hard to build your business to where it is, but no matter what you do, you just can't seem to break free of it. As the business has grown, so have the demands on your time, and it's getting harder and harder to step back to work 'on' your business rather than 'in' it. You question your effectiveness and wonder what it would take for you to finally feel like you had everything under control. Kaibizzen helps busy businesses owners like you focus their efforts and energies on the 20% that makes the biggest difference. Our specialist coaches understand exactly how all-consuming running a business can become – we've been there too! We've experienced first-hand the challenges you're experiencing and our practical insights will help you get your business under control so that you get control of your time back for the most important things in your life.