How We Work – Creating Your Path To Business Freedom
You've been in this game a while. Have likely done the cookie-cutter programs and feel like you have the fundamentals nailed. Still, you're not seeing the results you thought you would.
Our coaching is specifically for business owners who have done the hard yards and are ready to expedite the financial and lifestyle rewards business ownership brings.
Kaibizzen is renown for their two signature business coaching programs, The PPP Method™ and Married in Business™.
Find out more about each program by clicking on the respective link below.
---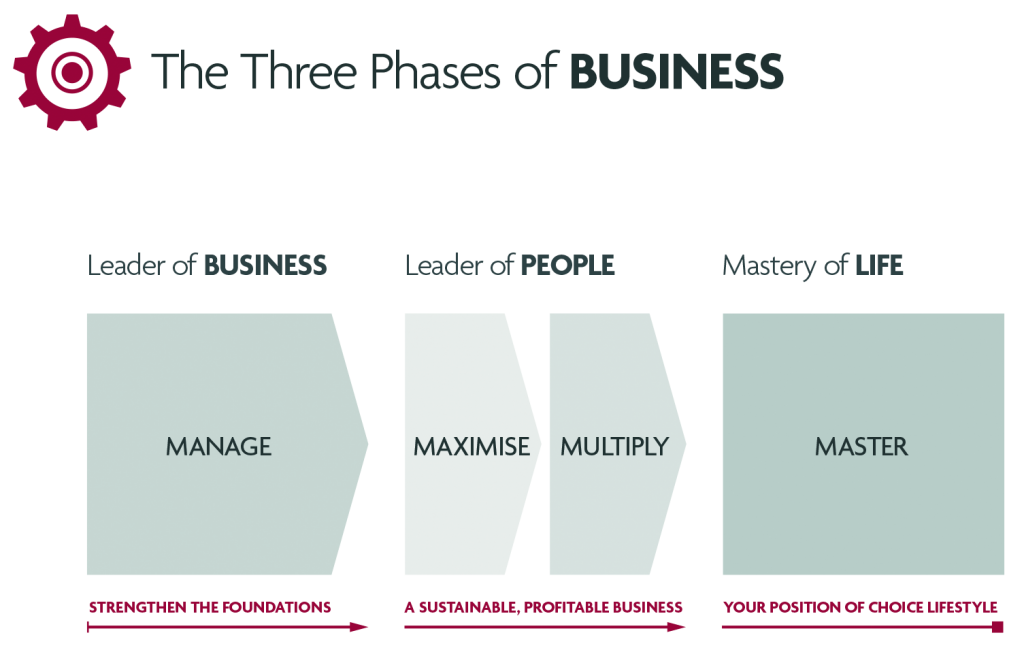 ---
Complete Business Analysis
You probably already know what's getting in the road of your business achieving its goals. But you also probably don't know what to do about it or what's really causing it – otherwise you'd have sorted it already, right?
Whilst many businesses are often dealing with common challenges – it's the context within which the problem occurs that is unique to your business.
That's why we never presume or pre-empt the solution until we've delved deep into your business to find out what's really going on and what it's actually going to take for you to achieve what you want.
Would you allow a surgeon to just start slicing flesh because you told them you had a dodgy knee? We didn't think so.
And we're not going to rip into your business without first understanding what's really going on or knowing what the goals are for your business and your life.
Outcomes and Timeframes Tailored To Your Business and Personal Goals
There are a hundred ways to get from Brisbane to Melbourne – but what's the best way? Well, that's 100% dependent on why you want to get to Melbourne. If it's to secure a time-sensitive business deal in the CBD, you'd take a direct flight and a car straight to the city. If it's to take the family on a 12-month caravaning experience around Australia, you may very well go via Cairns.
Your 'Why' will always determine your 'How'. And if you're doing the 'How' without the 'Why' – like the majority of business owners – then it's no wonder things get tough.
Your tailored coaching program, designed and directed by Faye Caughey, will ensure you and your team are executing on the work that will actually result in you achieving whatever it is you really want.
Execution and Accountability
Working with Kaibizzen is putting your hand up to say that you are ready to take 100% ownership for getting what you want.
In return, we commit to you that we will do whatever it takes from our end to help you achieve the business and life of your dreams.
Everything but do it for you, that is.
We are so confident in the effectiveness of our process that we never have and never will lock anyone in to a contract.
We take pride in holding ourselves accountable to our clients' results by engaging with them on month-to-month agreements.
Because we hold ourselves accountable to your results, you'd better believe we're going to be keeping you accountable to.
Every month you'll come face-to-face with our CEO and account for your performance. If you've ever let things in your business slip because you just never got back around to it… this will be your secret weapon to turn it all around.